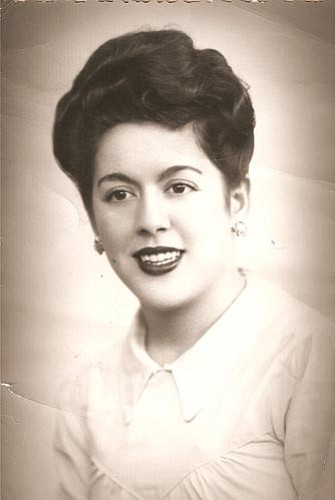 Courtesy photo
Suzanne "Gisele" Dahan Cook is Coleen Hall's mother. She was raised in Casablanca before marrying Alfred Cook, a U.S. Military Police soldier stationed in French Morocco during WW II. The couple married in 1945, and Gisele moved to Michigan while her husband remained at war.

Stories this photo appears in:

During World War II there were secrets behind the doors in Casablanca. Now some of those secrets from wartime French North Africa live behind doors in Jerome.