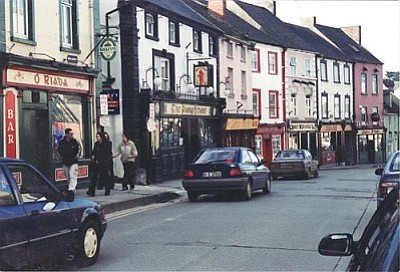 VVN/Raquel Hendrickson
Know traffic laws, patterns and signs before you drive a car in a foreign country like Ireland. And make sure ahead of time that your U.S. license is valid in the country where you intend to drive.
Stories this photo appears in:

So you're off to see the world. Wait a minute. You want to be adventurous and have fun overseas, but you also want to be safe, relaxed and on time.