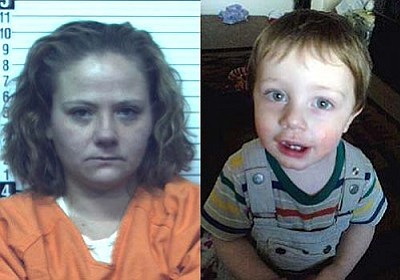 Christina Priem was sentenced to prison in the death of Sylar Newton.
Stories this photo appears in:
Collins sentenced to lifetime probation
"It's not what we expected, but it is some justice for Sylar," said Laurie Fant of the Sylar Newton Foundation. Thirty-seven-year-old Christina Priem, Sylar's adoptive mother, and Christina's own mother, Nancy Collins, were sentenced Monday by Judge Michael Bluff. Priem must serve 17 years in state prison, while 59-year-old Collins will serve lifetime probation.