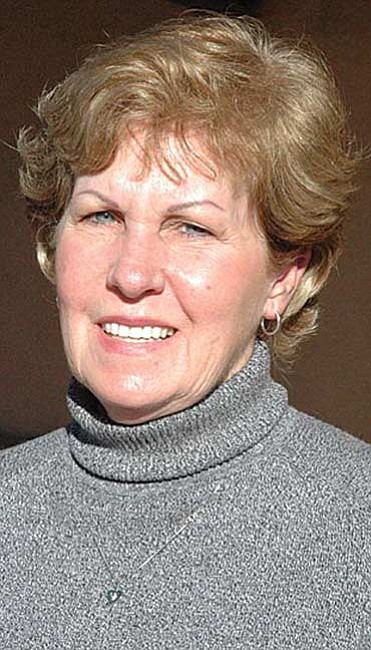 Carol German: "I have agonized over this issue. I wish we had done this a year and half ago, but we didn't and since then nothing has happened. The bottom line is we can't do anything and we need to be moving forward."
Stories this photo appears in:
Council opts to 'move forward'
CAMP VERDE - By a vote of 6 to 1, the Camp Verde council voted Wednesday evening to raise the town sales tax from 2 percent to 3 percent.The vote as much a vote of confidence in Town Manger Russ Martin's plans to "move the town forward" as it was a realization that without additional income Camp Verde is on the brink.