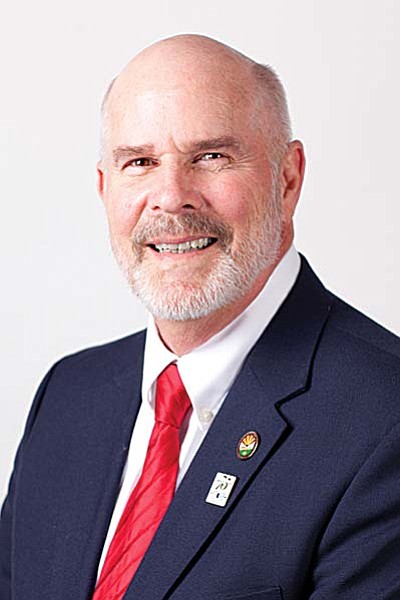 Clarkdale Mayor Doug Von Gausig: "There is only so many ways you can approach this. The most obvious is you are going to have to extend current terms. I don't see any other way of going about it. We've got a couple years to wash this all out. Hopefully it will go to court and we will get a determination fairly soon."
Stories this photo appears in:

Officials left with more questions than answers
It is difficult to remember a bill coming out of the Arizona State Legislature that left as much uncertainty in its wake as HB 2826, the election consolidation bill.