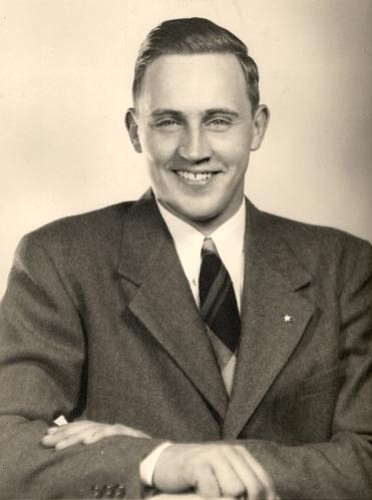 Courtesy photo
Among his friends and acquaintances, Tommy McReynolds built a quiet reputation of honesty, sound advice and always doing the right thing. He was also noted as an expert marksman and a prolific dancer.
Stories this photo appears in:

A quiet man whose memory will continue to dance
Some people's lives are an open book. The net sum of their worldly deeds, because they chose to live their lives in public, is well known by the time they leave this world.