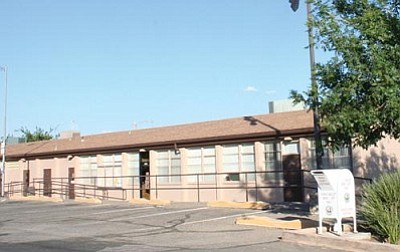 Despite the practice of allowing absent council members to attend meetings at Town Hall via telephone, Camp Verde has not had a written policy.
Stories this photo appears in:
Few small communities in Arizona have embraced technology like Camp Verde. But sometimes technology can make for problems of its own. Take for instance what the Town has done in the past to hook council members up to meetings they can't physically attend.