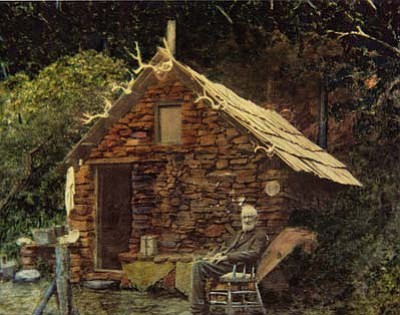 Time Travel Through SedonaJan. 9The Sedona Heritage Museum is hosting the next in its Living History speaker series on Wednesday at 10 a.m. The guest speaker will be Janeen Trevillyan, Sedona Historical Society Historian, who presents "Time Travel through Sedona's Architectural Past." The Museum is at 735 Jordan Road. The program is free. For more info, call (928) 282-7038.
Stories this photo appears in:

Basic computer classes offered freeJan. 7The Camp Verde Adult Education and Enrichment Center is pleased to announce the following Free Adult Education Class in Camp Verde...Check for more listings!