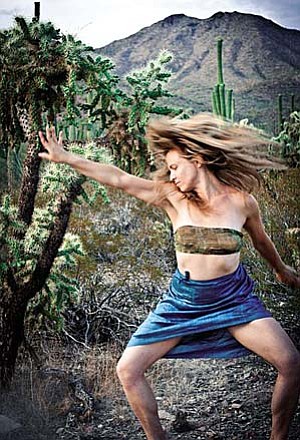 Arizona Dunun Ensemble performsJan. 19The Arizona Dunun Ensemble is bringing special guest teacher Jade Beall to the area to do a Congolese and West African Inspired Dance Workshop. The Class is Saturday from noon to 1:30 p.m. at Light Body Pilates Dance & Fitness, 2050 Yavapai Drive, Sedona. Cost is a donation to Verde Valley Sanctuary. Call (928) 274-7669.
Stories this photo appears in:
Sunday Bingo at the VFWJan. 13Don't want to watch football?Check for more listings!