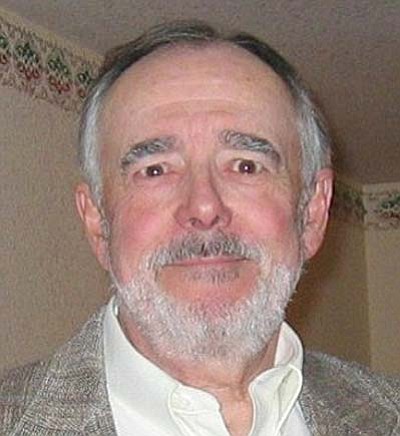 'I would describe the board's attitude as a defensive posture. They were very hostile to anyone asking a hard question. It turned out to be nothing more than a big commercial'-- Bob Burke
Stories this photo appears in:

BEAVER CREEK - Thursday evening's meeting of the Beaver Creek Development Corporation was intended to assuage shareholder concerns following the arrest last month of the group's president on charges of theft.