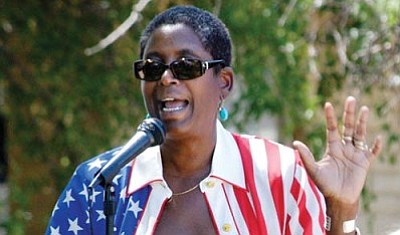 VVN file photo
Kala Pearson pleaded guilty to reduced charges after being accused of multiple counts of theft in the Beaver Creek community. She has returned to a divided Ranch House Coalition.
Stories this photo appears in:

Pending any additional complications, the criminal case against Kala Pearson ended in court Wednesday.