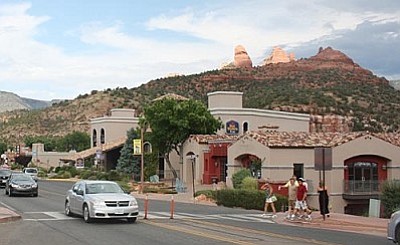 VVN/Raquel Hendrickson
Tourism is back on the rise in Arizona.
Stories this photo appears in:
Forget the recession. And never mind SB 1070.Arizona is once again emerging as a tourist mecca.New figures from the Arizona Office of Tourism show more than 38 million people from elsewhere decided to spend at least one night in Arizona. More to the point, those visitors, whether here for business or pleasure, $19.3 billion here.