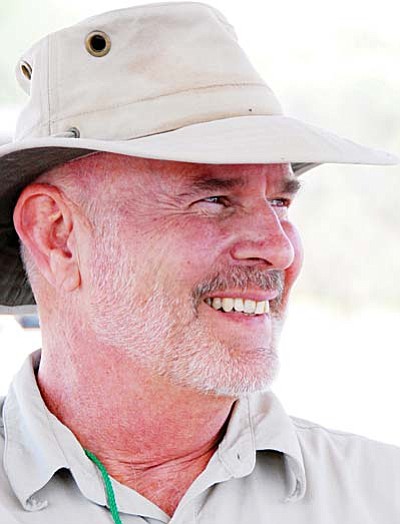 Doug Von Gausig: "It's an opportunity to create a new WAC, to scrap everything but the structure and design a 'new you' for today's reality. [The WAC] will almost certainly evaporate at the end of the year. I can't see how it will work better. We need a WAC 2.0."
Stories this photo appears in:

County water group splits into subcommittees
"There is no work being accomplished when we can't collaborate."