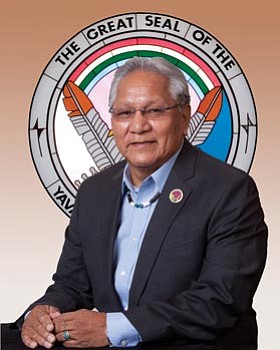 Robert Jackson Sr. is the vice chairman of the Yavapai-Apache Nation.
Stories this photo appears in:
Teachers never really know what long-term impact that they have on the students or even who they might be influencing in good or bad ways. They can only hope they are helping to develop leaders with a knack for making tough decisions in tough times.