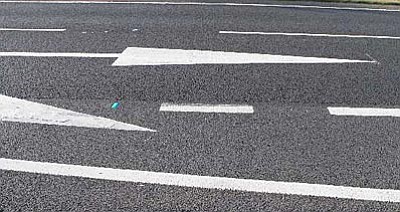 Many of the obligations that must be met are sitting right next to interesting opportunities.
Stories this photo appears in:
The phrase of the summer is apparently going to be "mission creep," meaning the expansion of a task beyond its original goals. It's a 1990s term that is back again with partial U.S. involvement in Iraq's infestation by the Islamic State of Iraq and the Levant (ISIL).