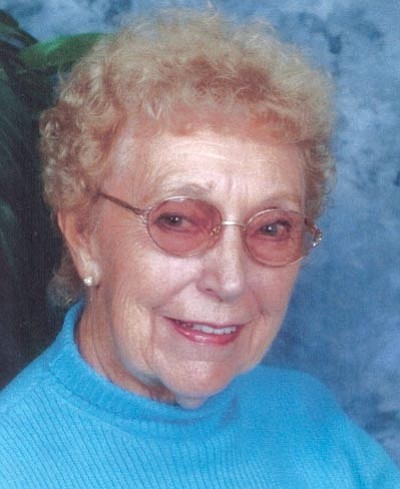 Evelina "Lee" Slauter
Stories this photo appears in:

Evelina "Lee" Slauter of Cottonwood passed away on Saturday, February 1, 2014. She was 96 years old. She was born on March 24, 1917 in Omaha, NE to Oscar and Marcia Lovelady.Lee worked for the California Department of Employment for over 30 years before taking her retirement. She loved to read and she was an accomplished artist. She was very kind and much loved by family and friends.