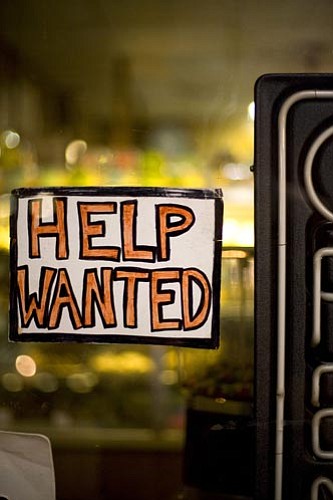 Arizona is expected to see a 3.1 percent increase in jobs in 2014, the second-highest growth rate in the nation. Economists say the relatively high numbers are a return to the norm for Arizona, which typically had higher job-growth rates than other states before the recession hit. (Photo by Thewmatt via flickr/Creative Commons)
Stories this photo appears in:
Arizona is expected to post the second-highest rate of job growth among states in 2014, trailing only booming North Dakota, according to a recent report.