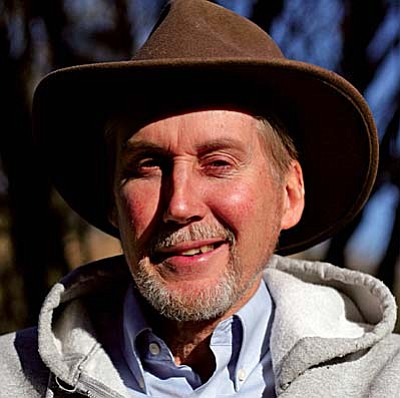 Ivo Buddeke
Stories this photo appears in:

Registered land surveyor
RIMROCK - Rimrock resident Ivo W. Buddeke III works as a Land Surveyor, having operated Rimrock Land Surveys since 1998."I love surveying," Buddeke said. "It affords me the opportunity to be of service to the community, while doing something I thoroughly enjoy: being outdoors in beautiful Verde Valley and the amazing surrounding."