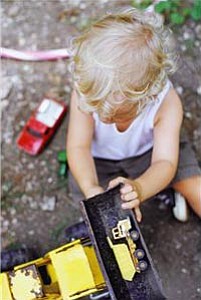 New legislation adds $6.8 million to the budget of Arizona's Division of Child Safety and Family Services.
Stories this photo appears in:

State lawmakers gave final approval Thursday to additional funds for the state's new child welfare agency, but not before Democrats took shots at Gov. Jan Brewer for focusing more on treating the symptoms rather than the problem.