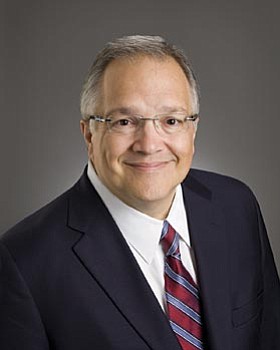 Associa Inc. Company Chairman John Carona put in another $5,000 of his own. And Associa's own PAC kicked in another $10,000.
Stories this photo appears in:

A Texas state senator being forced out of office by a Tea Party Republican is helping Arizona Gov. Jan Brewer raise money to elect like-minded candidates to Congress.