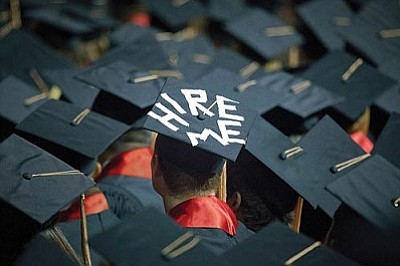 Supporters of competency-based education say it has the potential to let veterans, working students and others get a degree faster, keeping their student debt down in the process. The House this week passed a bill calling for 30 pilot projects in competency-based education. (Photo courtesy the University of Denver)
Stories this photo appears in:
Not only does Phoenix resident Jeremy Dodd expect to be the first in his family to get a four-year college degree - he expects he'll be able to do it in just 2.5 years.