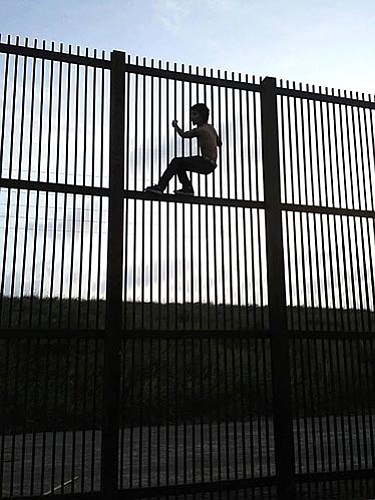 The United States has recently seen a surge in the number of unaccompanied minor immigrants in the country illegally, many of whom cross the border in to Texas. Hundreds of them have been transferred to Arizona for handling. (Photo by Nofx221984 via Wikimedia Commons)
Stories this photo appears in:
The White House on Monday outlined actions the government has taken in response to a recent influx of unaccompanied immigrant children that has burdened immigration facilities in Texas and led to some immigrants being transported to Arizona.