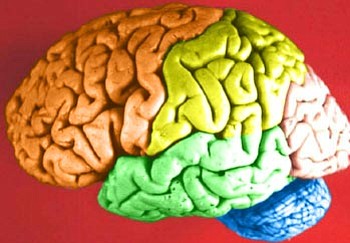 Created by John A Beal, PhD Dep't. of Cellular Biology & Anatomy, Louisiana State University Health Sciences Center Shreveport
Stories this photo appears in:
I have dedicated this guest perspective to the concept of Kwan Yin - or any other caring figure in belief systems around the planet who stand for and call for the Spirit of Compassion as "One Who Hears The Cries Of The World."This column features one group of society whose cries are either never heard or who are quietly dismissed because of the sociological bias against those who suffer from various degrees or modes of mental illness.