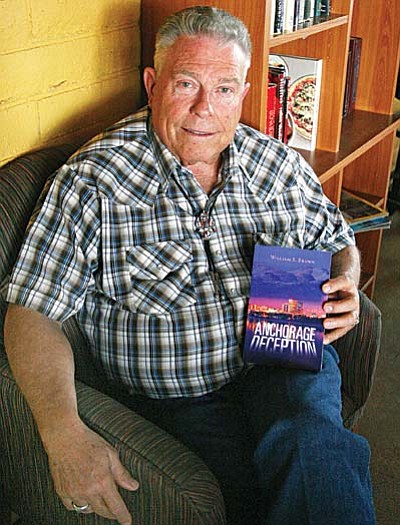 Camp Verde resident and former real estate appraiser William S. Brown has written five mystery novels, including Anchorage Deception, his most recent. VVN/Bill Helm
Stories this photo appears in:
Anchorage Deception fifth book by Camp Verde's William S. Brown
CAMP VERDE - William S. Brown never could diagram a sentence.But he can write a story."I like to write," the Camp Verde resident says. "I always did."