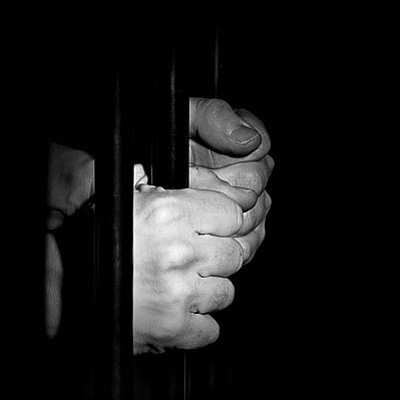 The Bureau of Justice Statistics reported that 4 percent of federal prison inmates said they were sexually victimized in 2011-12. Claims of victimization in Arizona prisons ranged from zero at La Palma to 9.1 percent at Perryville that year. (Photo by purplematfish via flickr/Creative Commons)
Stories this photo appears in:

Arizona failed to meet a May 15 deadline for national standards aimed at reducing sexual assaults in its prisons, and will lose some federal funding for Department of Justice programs in the state as a result.