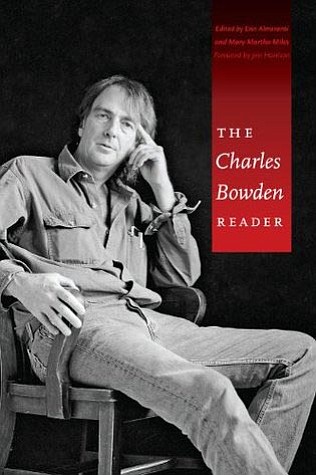 Arizona author Charles Bowden wrote powerful tomes brimming with a fierce love for Arizona and the people who have left their mark on the land.
Stories this photo appears in:
He savored hikes deep into the Sycamore Wilderness. He treasured the Cottonwoods along the Verde and the elk antler he once spied under some leaves off the trail in West Beaver Creek.