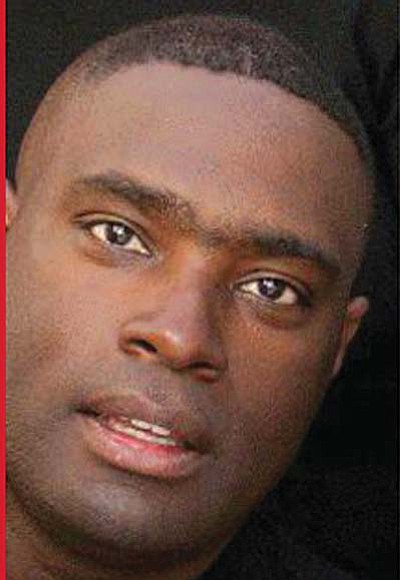 Antwon Fisher in CottonwoodSept. 6Antwone Fisher, whose life was the inspiration for a major motion picture starring Denzel Washington, and Rick Miller, Founder of Kids at Hope, an international organization that studies family, school and community cultures to better understand how children succeed or struggle, are visiting communities across the United States and Canada to share how hope is used as a strategy to achieve success for all children and youth. Fisher and Miller will be at Mingus Union High School on Saturday from 3:30 to 5 p.m. in the auditorium, 1801 E. Fir St., Cottonwood. They will also appear that night at Rhythm & Ribs at 6 p.m. in the Cottonwood Kids Park (next to the fairgrounds). Visit www.kidsathope.org to learn more. www.mingusunion.com. www.azrhythmandribs.com.
Stories this photo appears in:

Cottonwood Historic Home Tour Nov. 8The City of Cottonwood and Cottonwood Historic Preservation Commission are hosting the inaugural Cottonwood Historic Home Tour on Saturday, Nov. 8, 2014, from 11 a.m. to 5 p.m.Check for more listings!