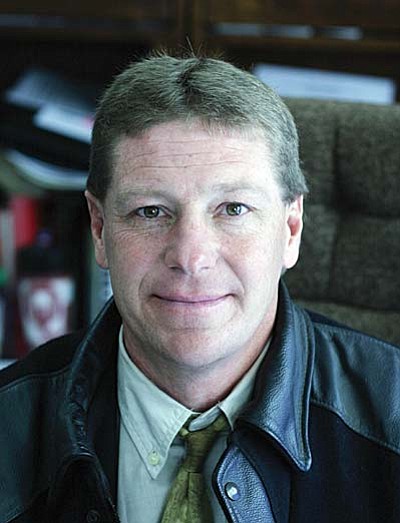 Camp Verde Principal Bob Weir: "It backs you into June, which is just as hot as August ... I just don't see a benefit to the students, nor their families. I think this should be locally controlled."
Stories this photo appears in:

PHOENIX -- Rejecting claims it's none of their business, a House panel voted to block public and charter schools from starting classes each year before Labor Day.