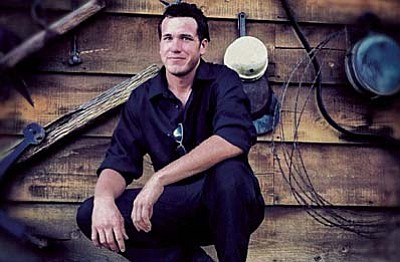 Logan Spude, 26, died of a heroin overdose after repeated relapses. From 2010 to 2013, drug deaths topped the number of motor vehicle deaths in Arizona with 1,106 drug deaths to 711 motor vehicle deaths in 2010 and 1,200 to 770 in 2013, according to yearly reports from the Arizona Department of Health Services. (Photo courtesy Barbara Spude)
Stories this photo appears in:

Part one of a four-part series
Logan Spude lay on the floor covered with a sheet, his body still warm, even as paramedics declared him dead at 4:33 a.m.