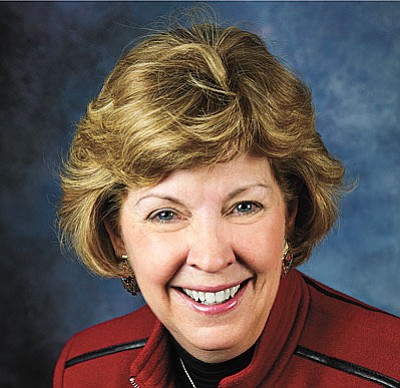 Penny Wills is the Yavapai College District President. Courtesy photo
Stories this photo appears in:
"Verde campus instructors are awesome!"This simple declarative posted by a Yavapai College student on the YC Facebook page harkens back to a quote from legendary basketball coach John Wooden: "Young people need models, not critics."