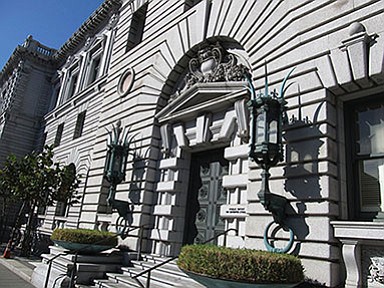 A panel of the 9th U.S. Circuit Court of Appeals, whose San Francisco courthouse is shown here, rejected convicted bomber Dennis Mahon's claim that he could not be charged under the federal law that led to his conviction. (Photo by Ken Lund via flickr/CreativeCommons)
Stories this photo appears in:

A federal appeals court Monday upheld the conviction of a white supremacist who bombed the Scottsdale Office of Diversity and Dialogue in 2004, causing significant damage and injuring three people.