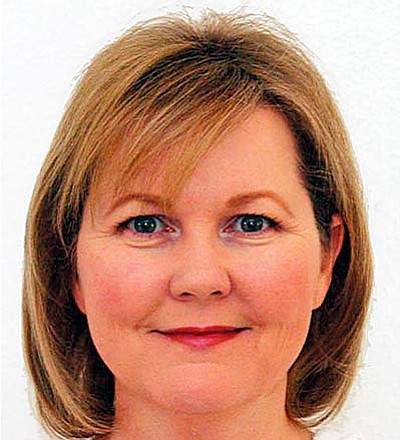 Camp Verde Elementary School principal Britta Booth
Stories this photo appears in:

Familiarity with district to be helpful
CAMP VERDE - Ten years ago, Britta Booth started at the Camp Verde Unified School District as a fourth grade teacher. On May 12, the CVUSD Governing Board appointed her as the new elementary school Principal after Sara Marcum was not offered a contract extension at the Governing Board meeting in March. Booth, who after teaching fourth grade, taught kindergarten through eighth grade art classes and most recently has served as a third grade teacher, says she is "honored and excited" to become the school's principal.