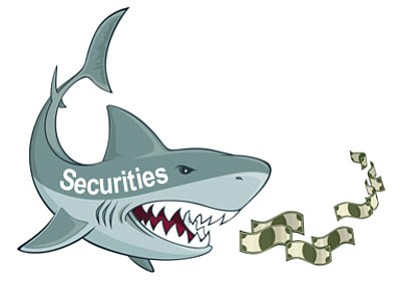 In the spirit of family, friends, and good neighbors, the unscrupulous are able to prey on the trusting.
Stories this photo appears in:

Editor: There are predators among us. Not wolves or bears once again roaming the North American wild lands, but barracudas, cruising the small pond of Camp Verde.