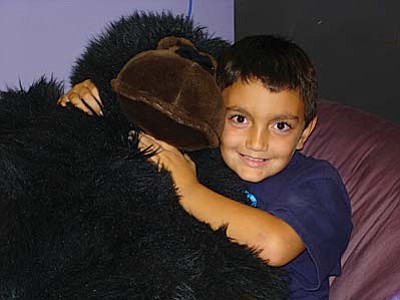 Konner is an exceptionally caring 8-year old who is waiting patiently for his Big Brother. He's outgoing and wants to be a policeman when he grows up. Becoming a mentor to someone like Konner has an immediate, positive impact on his life, forever. (Courtesy photo)
Stories this photo appears in:

Everybody needs somebody special in their lives, their own special someone that cares and they can look up to.