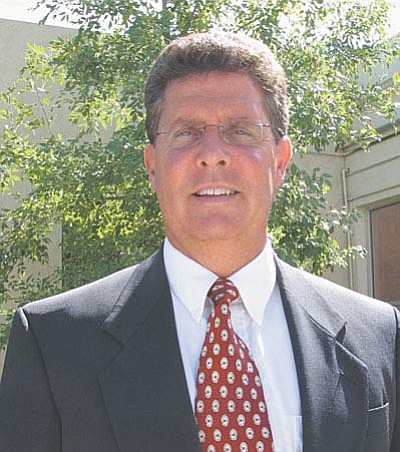 'The VVREO revolving loan fund is a partnership collectively doing what is right. If you know a business that is starting out and needs $100,000 and the bank says $50,000, that's when you send that person to us. We are the gap financer'-- Casey Rooney, City of Cottonwood
Stories this photo appears in:

VVREO gives glimpse into what to expect at local, state level
COTTONWOOD - A quarterly meeting of the Verde Valley Regional Economic Organization (VVREO) gave a glimpse into the future of the state, as well as the Verde Valley, as three economic developers presented their outlooks at the Cottonwood Recreation Center Aug. 5.