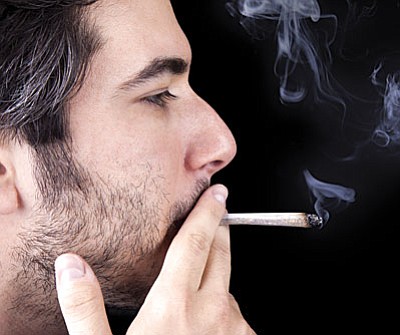 Proposition 205 would let any adult have up to an ounce of the drug or up to 12 plants without fear of winding up in court. The number of outlets would increase to a maximum of 147 through 2020. (Adobe Stock)
Stories this photo appears in:

PHOENIX -- A bid to let adults buy and use marijuana for recreation has enough signatures to qualify for the ballot.