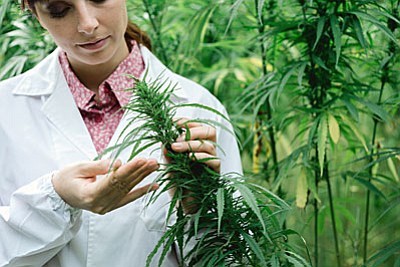 In 2010, Arizona voters approved Proposition 203 to allow the use and distribution of marijuana for medical purposes. To deal with incoming facilities, the Town of Camp Verde established zoning in 2008 and the City of Cottonwood in 2011. As with any other legal enterprise, municipalities are powerless to ban the facilities, but may enforce building codes relating to public health and safety. (Adobe Stock)
Stories this photo appears in:
What's it done for other communities and what will it do for Verde Valley?
VERDE VALLEY - Bane or boon? Now that medical marijuana grow facilities are a reality in the Verde Valley, what economic impact will it have on our communities?