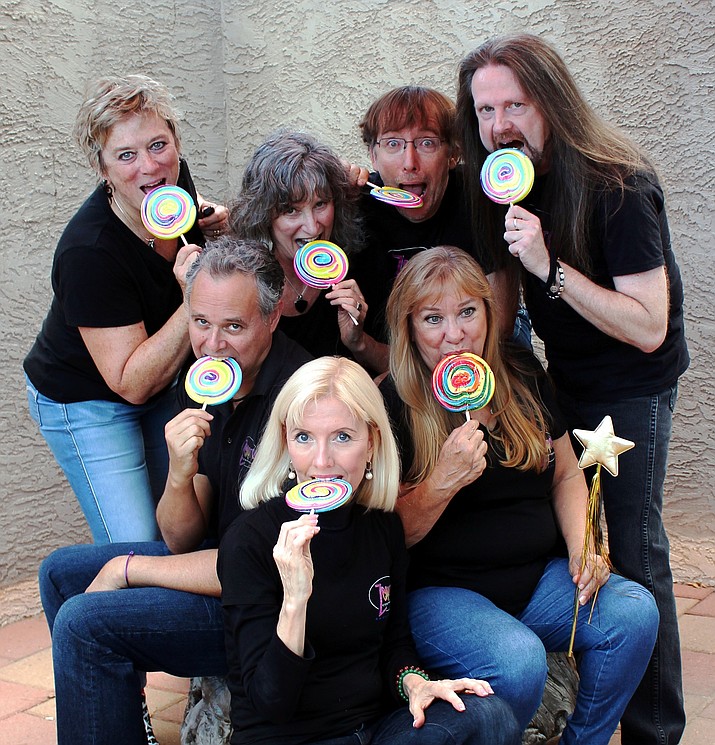 Zenprov Comedy has been compared to the Drew Carey TV show "Whose Line Is It Anyway?" where experienced improvisers perform fast-paced comedic scenes created in the moment based on audience suggestions. Unlike sketch or standup comedy, nothing is scripted or rehearsed beforehand.
Stories this photo appears in:

Where's that spooky laughter coming from? Look no further than Zenprov Comedy's "Laughter from the Hereafter" at 7:30 on Saturday, Oct. 29 at The Mary Fisher Theater in Sedona.