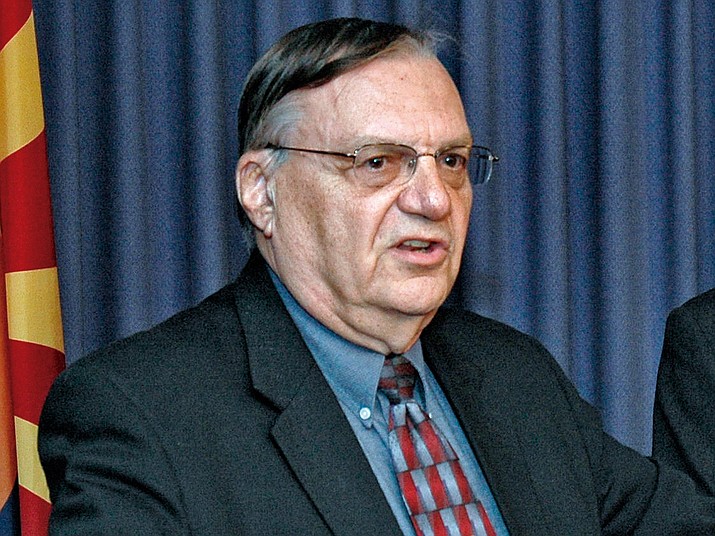 Former Maricopa County Sheriff Joe Arpaio was given due process in a court of law and determined to be guilty of the charges brought against him. The court should be allowed to follow through on its judicial authority based on the law handed down by legislative authority, free of interference by the executive branch of government. Capitol Media Services photo/Howard Fischer
Stories this photo appears in:

As it applies to former Maricopa County Sheriff Joe Arpaio, America is not a nation of laws. Rather, Arpaio's case has become an exercise in authority by individuals who put themselves above the law.