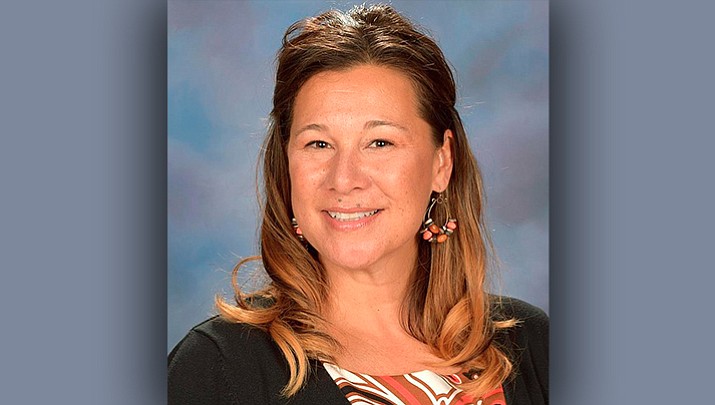 Cathryn Gorospe was a kindergarten teacher at Arrowhead Elementary in Glendale. She had been missing since Oct. 7 after posting bail for Charlie Malzahn in Flagstaff. (Arrowhead Elementary School)
Stories this photo appears in:

PHOENIX (AP) — A convicted felon gave investigators details that helped lead them to a body believed to be that of a missing teacher from suburban Phoenix, authorities said Tuesday.

Police on Friday say they found a body that is believed to be that of a 44-year-old Arizona teacher who went missing last week after posting bond for a man.