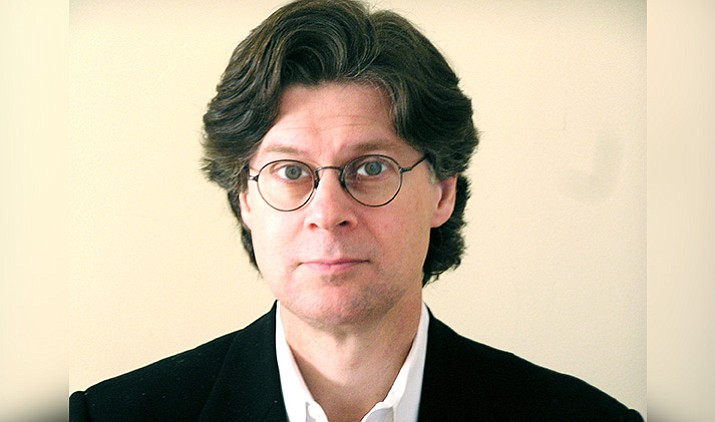 Byron York
Stories this photo appears in:

What is perhaps most extraordinary about the all-out war over the Brett Kavanaugh nomination is how little the public knows about the accusations of Christine Blasey Ford, the woman who claims that at a high-school party in 1982, when she was 15, a drunken 17-year-old Kavanaugh forced her onto a bed, tried to undress her, and, when she tried to scream, covered her mouth with his hand.

Republicans know what the midterm election polls say. They hear the talk about a blue wave. They're aware of historical party-in-power midterm losses in the House. But they still see something else, seven weeks out from Election Day.

The most extreme NeverTrumpers, like The Washington Post's Jennifer Rubin, simply rail against everything the president does.