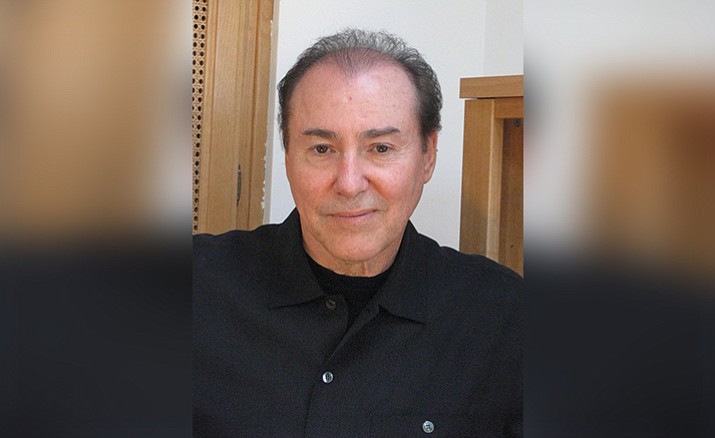 John Tamiazzo, PhD
Stories this photo appears in:

Former senior editor, Cliff Weathers of AlterNet reported that there are certain foods that you should never feed your pet. Included on his list are chocolate, avocados, cookies, grapes, raisins, onions, and garlic.

A few days ago, I was watching a beautiful and very excited Border Collie meet his new owners.