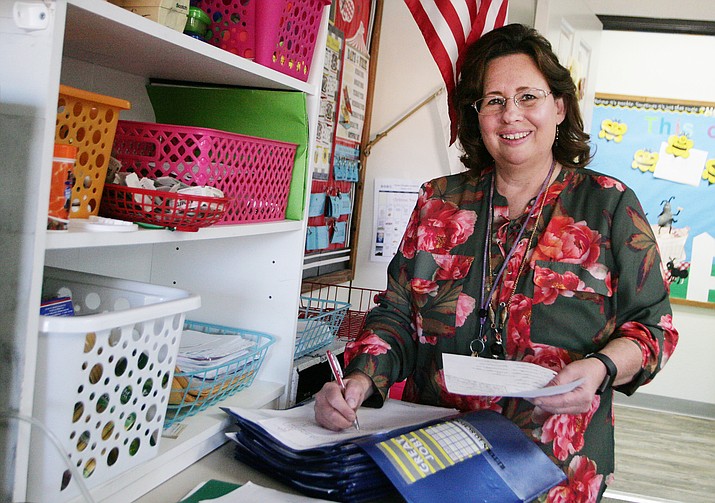 A teacher for the past 30 years, Alice Santamaria grew up with a plan to be a missionary nurse.
Stories this photo appears in:

It's been 30 years since Alice Santamaria began her teaching career. At Verde Christian Academy the past 17 years, the third grade teacher knew right out of high school that she wanted to return to the classroom to help mold the minds of her community's youth.