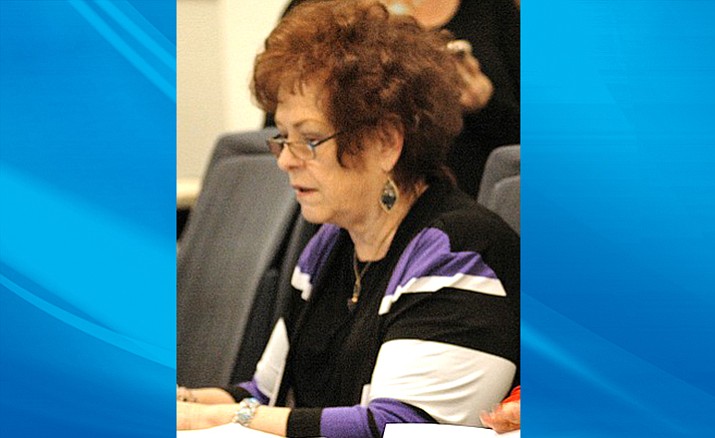 'No one has the right to tell a business what they have to pay to an individual. They don't know the particulars of that business. They don't know the liability that they carry'
District 6 State Senator Sylvia Allen
Stories this photo appears in:

Voters got it wrong first time?
PHOENIX -- Calling the voter-approved measure morally wrong, a Republican-controlled Senate panel voted Monday to ask voters to reconsider the 2016 measure which is set to hike the minimum wage to $12 an hour by 2020.