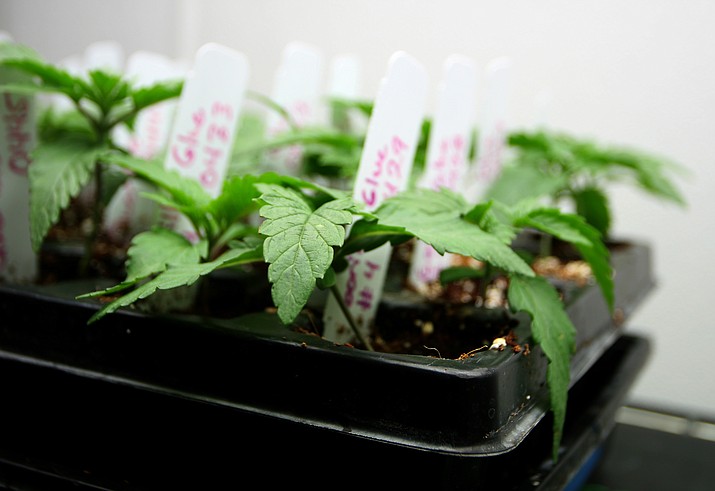 Medical cannabis is cloned, grown, and then harvested in Camp Verde by Harvest, Inc., Camp Verde's most recent cultivation facility. (Photos by Bill Helm)
Stories this photo appears in:

Arizona's more than 162,000 medical marijuana users are not going to get any state protection from being sold drugs that are tainted with pesticides or mold, at least not for the time being.

Arizonans smoked, ate, drank or otherwise consumed more than 43 tons of legal medical marijuana in the year just ended.