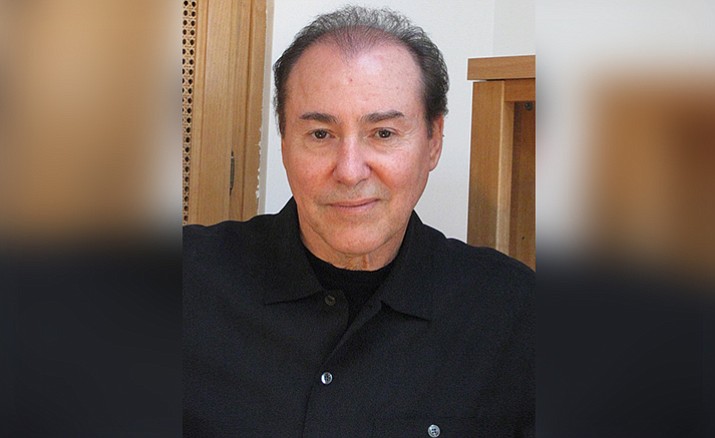 John Tamiazzo, PhD
Stories this photo appears in:

Alfred Nobel's story is an intriguing reminder that we have the ability to alter the course of our lives no matter what path we have taken.

When she goes to the mall, her dog remains at her side as she shops, and when she stops to eat, her dog rests under the table. When she is dressing herself in the morning, her guide dog opens the dresser drawers so she can easily reach her clothing.

At 9:45 a.m. on a cool and sunny morning, I looked up and noticed a woman standing outside the front doors. I walked outside and said to her, "How are you today?" She replied, "Excellent!"