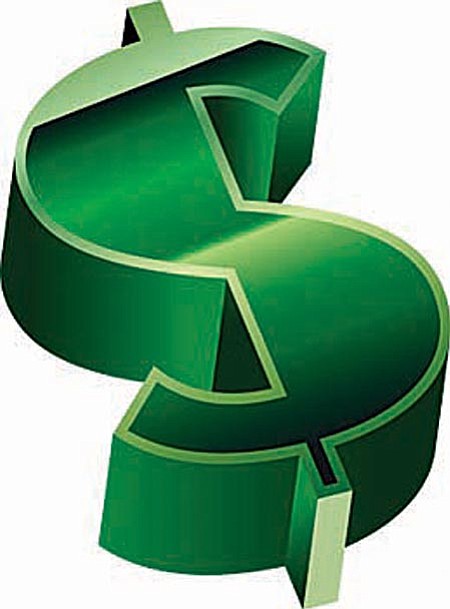 Originally Published: August 5, 2009 7:31 a.m.
PRESCOTT - The Yavapai County Board of Supervisors on Monday approved a $77.8 million General Fund budget for fiscal year 2009-10, which is a 5 percent decrease from the previous year's budget, County Administrator Julie Ayers told supervisors.
"The portions of the state budget that included impacts to counties were vetoed by the Governor, and at this time we are still unaware of the impacts to Yavapai County," she said.
The board also approved a property tax rate $1.2842 per thousand dollars assessed value, which is about a 7-cent decrease from the previous rate of 1.36 per thousand.
The county treasurer collects property taxes, and education taxes account for 60 percent of the tax bill, explained business manager Donna Fagan.
The county gets 17 percent of the taxes, and the rest is divided between special districts such as library and flood control districts and for fire assistance.
Ayers noted that out of the General Fund, which also is called the county's operating budget similar to a household's bank account, the county spends about $41.3 million, or 53 percent, of the General Fund on courts and law enforcement.
The county spends about $11.2 million, or 14 percent of the budget, for general services, which are non-departmental expenses such as long-term care, liability and workers compensation insurance. Internal service departments, such as fleet management, human resources and finance, account for about $10.6 million, or 14 percent of the General Fund budget.
All other departments, such as the treasurer, assessor and development services, get about $14.6 million, or 19 percent of the General Fund budget.
Supervisors approve new community plan policy
With a unanimous vote Monday, the Board of Supervisors approved a new version of the county's Community Plan Policy and Process.
Linda Weatbrook said that the Williamson Valley Community Organization "remains opposed to the proposed community planning process."
Development Services Director Chad Daines re-wrote the policy to "clarify" the process so that community representatives and county staff that oversee a plan would "be on the same sheet."
Creagan McConnell of the Paulden Area Community Organization said his organization has been "working on a plan for six years" and wants "to be sure of the clarity because in the past it was very muddy."
In conjunction with approving the new plan, the board appointed from the public Judy Miller, Dava Hoffman and Norman Davis Sr., and county employees Steve Mauk and Elise Link as the first Plan Advisory Committee.
More like this story