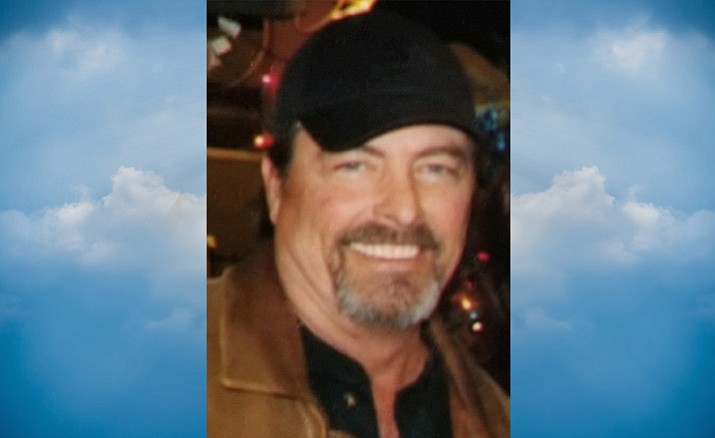 Originally Published: July 1, 2017 12:50 p.m.
Mark Randall Crawford, 59, of Cottonwood, AZ, passed away peacefully and went home to be with the Lord on June 18, 2017 surrounded by family who loved him dearly.
Born June 25th, 1957 in Houston, Texas, Mark was instilled with a natural love for the southwest, finding his calling, making friends, and raising his children throughout his life between Arizona, New Mexico, and Texas, before settling in Cottonwood, Az, where he would make his home for the remainder of his days.
Mark was a true cowboy at heart, cherishing all things Western-Americana, including country music, firearms, jeeps & trucks, the great outdoors, his dogs, and most of all - his friends, children and his soul-mate found late in life.
Mark is survived by his loved ones; wife, Rebecca Andrus Crawford; his children, Scott, Shea, Michael, Brandon and Paige; daughter-in-law Vicki; son-in-law Nick; mother-in-law LaVonne Andrus; brother-in-law Jim Andrus; brothers and sister Curt and Paul Crawford, and Teresa Parker; and his grandchildren Hunter, Logan, Olive, and Savannah.
A private service to celebrate and send our cowboy off into the sunset is to be held on the Arizona range, July 8th at 2 pm, at Verde Community Church located at 102 S Willard St, Cottonwood, AZ 86326 ... snakes and scorpions will be shot on site.
Information provided by survivors.
More like this story