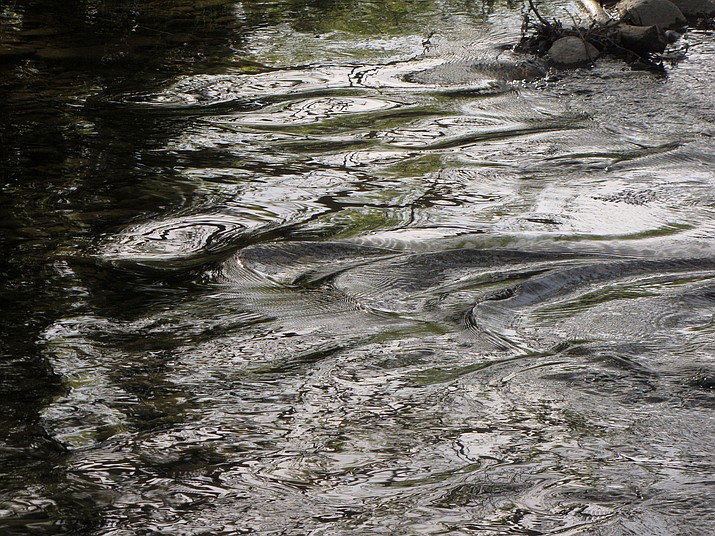 Originally Published: May 15, 2017 12:21 p.m.
Water has an amazing capacity for taking on a multitude of colors, tones, textures and reflective qualities. Depending on the time of day and the angle of the sun, it can be completely clear or a perfect mirror; it can be blue, green, brown, or any color in between. Clear Creek gives us a good example of this as it takes the long slant of early morning sun and turns it into what looks like molten mercury.
Melissa Bowersock is a photographer and multi-genre author with multiple novels and non-fiction titles to her credit. For more information, visit her web page at www.newmoonrising.net.
More like this story