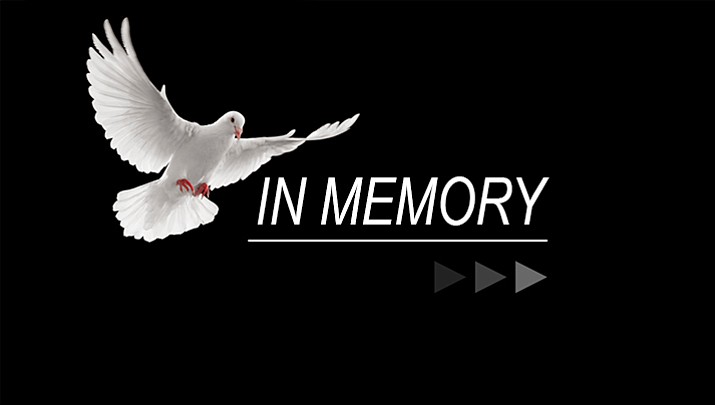 Originally Published: October 17, 2017 2:08 p.m.
Obituary: Lyndon Wayne Bennett 1935-2017
Lyndon Wayne Bennett, age 82, passed away peacefully on October 12, 2017 at his home in Cottonwood, Arizona. 
He was born July 18, 1935 on a homestead near Mangum, Oklahoma to Beach and Lela Bennett. 
He married Suzanne Bennett and fathered two boys: Todd and Corey Bennett.  Wayne retired from Peabody Coal Company in Flagstaff, then moved to the Verde Valley. 
He was also a veteran of the Korean War.  He is survived by Corey & Rita Bennett and grandchildren Emily, Justin and Baylie Bennett, along with Bobby, Autumn, Patrica and Matthew Madron. 
Funeral services will be held at Norvell Owens Funeral Home in Flagstaff, AZ on October 20, 2017 at 10:00 AM.
Information provided by survivors.
More like this story